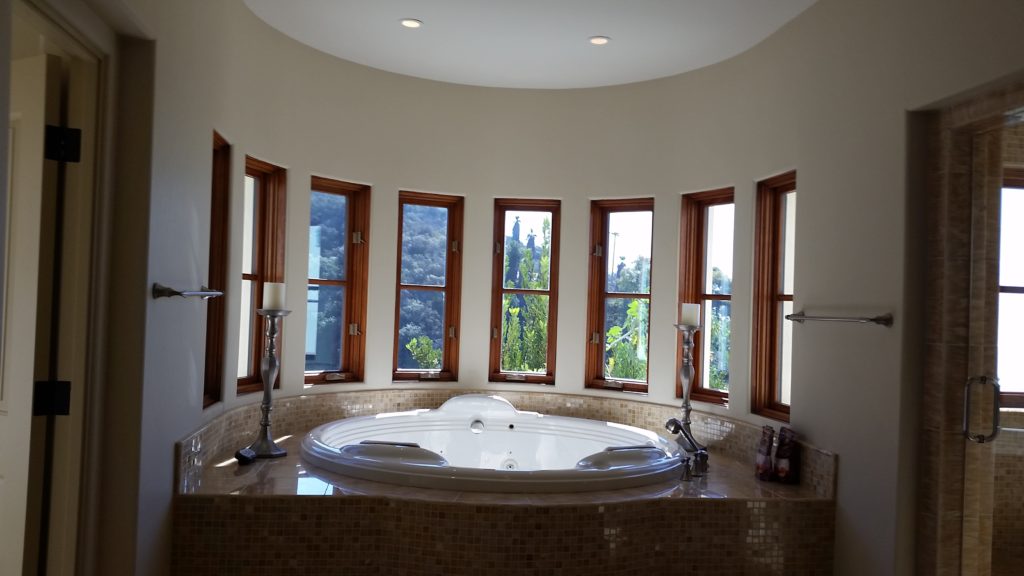 Our Approach
At Better Energy Ideas we are committed to you, your wants, and your needs. Whether it's only one bedroom window or every pane of glass in the house, we treat every customer and job with the utmost level of care, professionalism, pride, and courtesy. No job is too big or too small.
Our consultants come to you, take measurements, and show you samples of the best films to fit your particular requirements. A highly trained professional is always ready to help with the information you need in order to choose the perfect film.
Better Energy Ideas is committed to exceeding expectations when it comes to our customers and associates. We deliver extraordinary results by providing the highest level of quality products and services to our customers. By developing the skills and knowledge of our associates combined with our passion for excellence, we are able to look at all situations as opportunities for innovation. As we listen to our customers' needs through our involvement, we will continue to set the standard for our company and the industry.